The life that awaits is better than you can ask, think, or imagine.
Discover how you can heal and celebrate a restored and healthier you!​
Join the Community
You don't have to do this alone. Healing from separation and divorce alone is like taking a baby aspirin for cancer. Join our supportive community today.
Intentionally Fabulous
Decide, commit, and give yourself the gift of freedom from the past as you move towards an exciting and fabulous future. Join Intentionally Fabulous today.
Get 12 Top Tips to Help Your Children Not To be a Statistic and to Positively Adapt to Divorce and Beyond.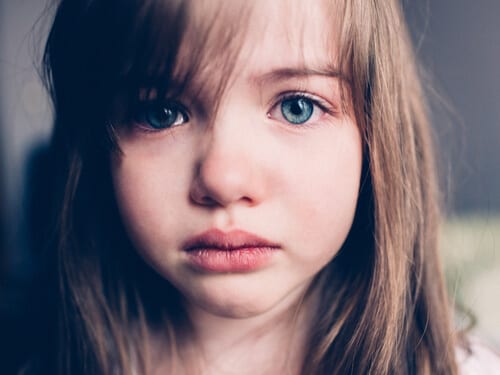 MEET KELLI
After my excruciatingly painful divorce, I got certified as a Divorce Coach to get healed and help others do the same.
I founded Intentionally Fabulous and began my mission to help women going through any stages of separation and divorce go from fearful to fearlessly pursuing what sets their soul on fire.  
I take a spirit, mind-body approach to help women redefine themselves to live an extraordinary bonus life filled with peace, joy, gratitude, self-love, and celebration.
My approach to healing from divorce isn't like anything else you will find. How do I know? Because it's the program I needed when I was where you are now, and it wasn't anywhere to be found.
My divorce left me filled with anxiety and in a state of depression. I went looking for help but it was all so scattered it was tough to find what I really needed.
I went on a quest to learn about how to heal from what I was experiencing. The result was a path that took me from that empty place to one of joy, freedom, and peace.
That's what I want for you. That's what Intentionally Fabulous is all about.

Download my chapter 
Fearlessly Pursuing What Sets Her Soul on Fire from my new best selling book Success Habits of Super Achievers.  
"7 years after my divorce I realized I was still traumatized and had not moved on emotionally. Staying stuck was costing me not only in future relationships, but the inner turmoil had me in a chronic state of anxiety.  Going through the Intentionally Fabulous content and coaching with Kelli opened my mind to my flawed thinking, gave me renewed hope, perspective and now I'm more at peace about my future and attracting healthy relationships."
"My husband's affairs came as a total surprise. I was in a state of shock and every area of my and my kids life rapidly changed. I was always a healthy person, but the deep hurt was traumatic and I was in survival mode.  I was so happy to see Kelli had a spirit, mind, body approach to healing with Intentionally Fabulous – Single Renewed.  I knew the three part approach was the only way I could not only move on, but eventually be able to attract a healthy new relationship. I've never been happier."
"My separation and divorce was a slow and agonizing process. I was in limbo for years feeling lost and it took its toll on my joy, confidence and left me being stuck.  I didn't know where to begin in my mid 50's.  Intentionally Fabulous – Single Renewed was the direction I needed.  Week by week I could feel myself having hope and beginning to take steps towards building a new life. I began healing, got my hope and energy back and got the courage to being living again."
Featured Videos from Kelli
8 Stupid Things NOT to do to Self Sabotage During Your Divorce Process and What to do Instead.
8 Ways to Heal Faster
After a Divorce and bring on the greatest transformation and opportunity to
live an amazing bonus life.
12 Top Tips to Help Your
Children Not To be a Statistic and to Positively Adapt to
Divorce and Beyond.